Getting Started with ASP.NET Core 3.1
This video tutorial on Asp. Net Core 3.1 will help you learn about the .NET Core, Routing, Tag helpers and along with that hands-on Creating Asp. Net Core Project.
👉 What you will learn:
✅ Introduction to .NET Core
✅ Understanding ASP.NET Core
✅ Why ASP.NET Core
✅ Creating ASP.NET Core Project
✅ Routing
✅ Tag Helpers
Share Article
Take our free skill tests to evaluate your skill!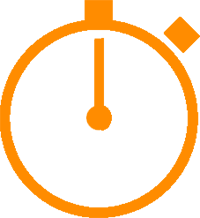 In less than 5 minutes, with our skill test, you can identify your knowledge gaps and strengths.