Learn Asp.Net Core MVC in 100 Minutes
In This ASP.NET Core Tutorial For Beginners Video, You will Learn
✅ What is .NET Core?
✅ DevOps Working and Benefits
✅ .NET 5.0 - A Unified Platform
✅ What .NET Core 3.0 does not Support?
✅ Getting Started with .NET CLI
✅ Creating ASP.NET Core Application with VS Code
✅ ASP.NET MVC vs. ASP.NET Core MVC
✅ MVC Pattern
✅ Action Methods and Regular Methods
Share Article
Take our free skill tests to evaluate your skill!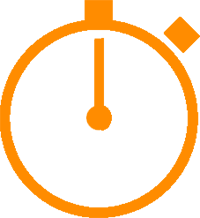 In less than 5 minutes, with our skill test, you can identify your knowledge gaps and strengths.