Azure SQL Database Tutorial | Microsoft Azure Sql Server Tutorial
Azure SQL Database is one of the key data storage solution for structured data in Azure. If you need to manage structured data via schema, constraints and relationships or you need to explore your data via rich query language then this might be the right service for you.
What You will Learn:
👉Introduction to Azure SQL Database
👉SQL Azure
👉Database Deployment Models
👉Purchasing Models
👉Azure SQL Database Tools
👉Creating Azure SQL Database
Share Article
Take our free skill tests to evaluate your skill!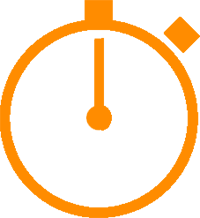 In less than 5 minutes, with our skill test, you can identify your knowledge gaps and strengths.