Learn CI/CD with Azure DevOps
👉 What you will learn:
✅ Introduction to Azure DevOps?
✅ Understanding CI/CD
✅ Configuring Azure Repos
✅ Commit to Azure Repos
✅ Creating CI/CD Pipeline for ASP.NET Core
Share Article
Take our free skill tests to evaluate your skill!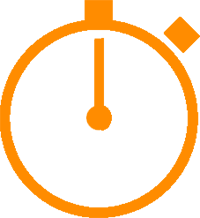 In less than 5 minutes, with our skill test, you can identify your knowledge gaps and strengths.