Azure DevOps Tutorial For Beginners
In this Microsoft Azure DevOps Training | DevOps Tutorial For Beginners Video you'll learn:
✅ What is DevOps?
✅ Understanding DevOps
✅ DevOps Working and Benefits
✅ Azure DevOps
✅ Tools and Platforms Support
✅ Azure DevOps Services & Server
Share Article
Take our free skill tests to evaluate your skill!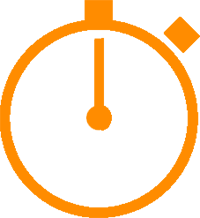 In less than 5 minutes, with our skill test, you can identify your knowledge gaps and strengths.