Learn ASP.NET MVC5 Step By Step Crash Course 2020
ASP.NET MVC tutorial for beginners includes a step-by-step and comprehensive explanation with code. Learn to get started with ASP.NET MVC5 to build real-world applications from scratch to end.
Share Article
Take our free skill tests to evaluate your skill!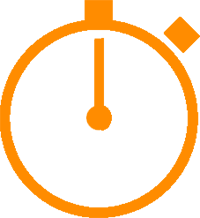 In less than 5 minutes, with our skill test, you can identify your knowledge gaps and strengths.