Getting Started with MVC5 with Visual Studio 2019
Learn how to use ASP.NET MVC, from beginner basics to advanced techniques, with video tutorials taught by industry experts.
👉 What you will learn:
✅ What is ASP.NET MVC?
✅ ASP.NET MVC vs. ASP.NET WebForms
✅ MVC Pattern
✅ Understanding ASP.NET MVC Folder Structure
✅ Controller and Actions
✅ Different Types of Views
✅ Q&A Session
Share Article
Take our free skill tests to evaluate your skill!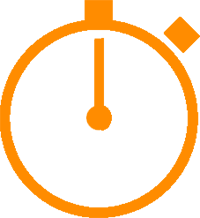 In less than 5 minutes, with our skill test, you can identify your knowledge gaps and strengths.