Top MVC 5 Interview Questions & Answers | MVC5 Interview Q&A for Beginners
👋 This is part1 of the series. Here, you will learn what questions could be asked to you and how to answer them more effectively in your ASP.NET MVC5 Interview.
=====
👉 What you will learn:
✅ MVC Pattern Q&A
✅ Introduction to ASP.NET MVC Q&A
✅ Model and Views Q&A
✅ Controller and Actions Q&A
✅ View Engine and Razor Q&A
✅ Routing Q&A
Share Article
Take our free skill tests to evaluate your skill!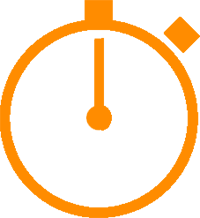 In less than 5 minutes, with our skill test, you can identify your knowledge gaps and strengths.