Azure App Services (Web App) Tutorial | Create Azure Web App
Learn Azure Web App service lets us quickly build, deploy, and scale enterprise-grade web App techniques. with video tutorials taught by Microsoft MVP.
👉 What you will learn:
✅ App Services
✅ Types of App Services
✅ App Services Tiers and Pricing
✅ Web App
✅ Web App Deployment
✅ Web App deployment slots
Share Article
Take our free skill tests to evaluate your skill!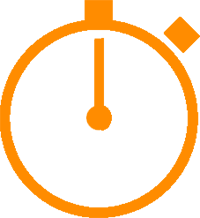 In less than 5 minutes, with our skill test, you can identify your knowledge gaps and strengths.